Welcome to the Friends of Ilkley Moor Website…
The Friends of Ilkley Moor is a voluntary and democratic group composed of people who love Ilkley Moor and want to see it conserved and improved for future generations. We welcome as members anyone who shares our aims and our love for this iconic open space.
Ilkley Moor lies above Ilkley; an urban common, a site of special scientific interest , a part of the South Pennines Special Protection Area, and much more than merely a Moor celebrated in song.
Browse our website and learn more about FoIM and this special moorland habitat.
Become a Member
Join the Friends of Ilkley Moor and help us preserve this special area for future generations.
View Now
Volunteer With Us
We organise a series of volunteer days for the local community to carry out conservation activities on Ilkley Moor.
View Now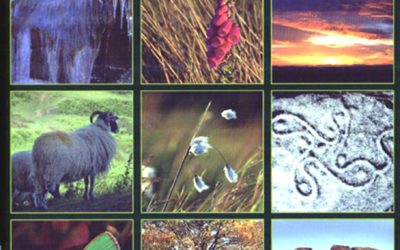 The Friends of Ilkley Moor have published their eighth Events and Learning Programme, which have proved very popular since the formation of the Friends in 2009. The Programme contains thirty events and conservation days starting in May to November ranging from Wild...
read more
Where we are
PO Box 286 | Ilkley | LS29 1DX